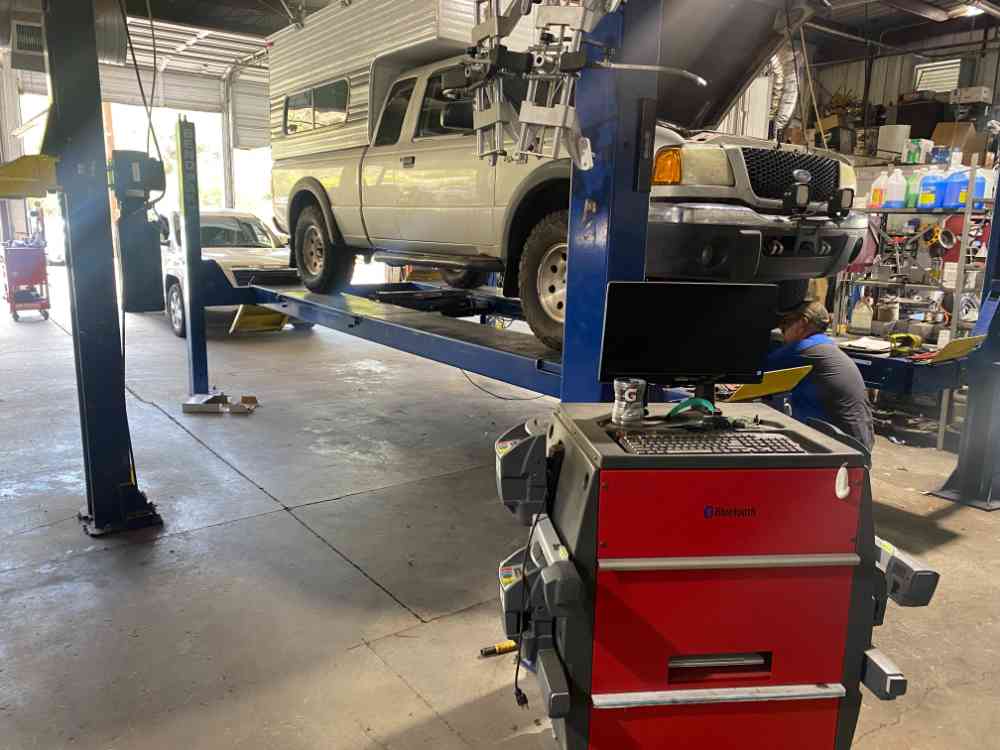 Tire Repairs & More in Globe, AZ
Here at our auto repair shop, Highway 60 Motors LLC is known for tire repair and tire services in general. Driving the Arizona motorways can be a dangerous thing to do if you are not driving on a great pair of tires, and that is why you need to know that we are here to serve you in the Globe, AZ area, in case you ever run into a situation when you may need to get some tires from our team. The reality is that it can be very scary out there if you don't have the right tires on your vehicle, and we want to ensure that you don't feel that grip of fear that can come over a person who doesn't.
Affordable, Used Tires
One of the things that people often point out about tires is just how expensive they can be. A new set of tires can run in the hundreds of dollars, and they may or may not be designed just the way that you want them. Instead, people often prefer to get used tires from us for a more affordable rate.
Our team of car repair mechanics can guide you through the different types of tires that we offer until you are able to find what you are looking for at a price that you can afford. Used tires are ideal for people who are looking for a solution to their immediate tire problem but don't have the money to pay for their tires outright at this point.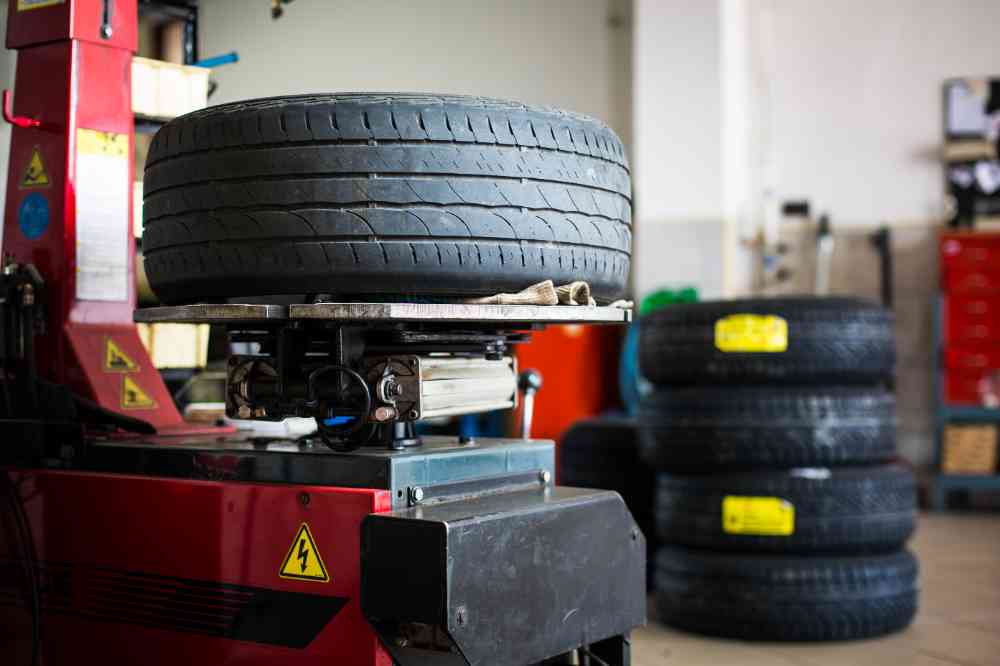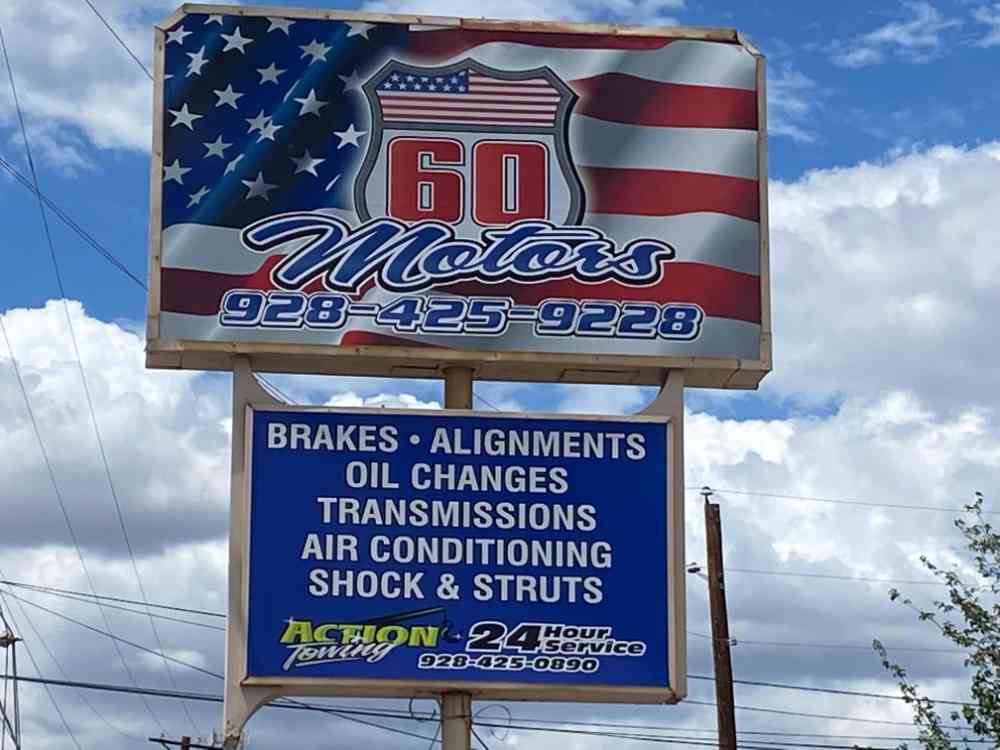 Quality Assured
Highway 60 Motors LLC always makes sure that even the used tires that we sell to our customers are of the highest quality that we can find. Many of the tires that we get in still have plenty of tread on them, and they are often of a high enough caliber that there is no reason to worry about putting them on. They still provide excellent value for someone who buys them, and they may even make more sense financially than a brand-new pair for most people. Given all of that, we try to keep a steady supply of used tires ready and available for our customers on demand. Before you go out and get a brand new pair put on somewhere else, please check with our team to see if we have something that may work just as well for you in our used tire inventory.
Other Featured Car Repair Services
Alignments
Brakes
Transmission Shocks
Struts
Air Conditioning