Car Repair in Globe, AZ
Contact Us
It's easy to contact Highway 60 Motors LLC! Simply fill out our online contact form and someone will get back to you as soon as possible or give us a call today, we look forward to assisting you!
There are additional tire services that we provide that you may want to know about as well. For example, we offer alignments to ensure that all tires are wearing evenly whenever you are driving down the road. You want to balance things out like this because tires that are worn evenly are more likely to get the most life out of them.
It is a simple fact that keeping your tires well-maintained means that they should go further (as long as you don't hit a foreign object on the road). Thus, please get in touch with our team at Highway 60 Motors LLC in Globe, AZ, about getting your alignment done at a reasonable price.
Setting Up an Appointment
One thing that our team can do to help you out is to go ahead and get an appointment set up for you. You may already know that you need to get in to see some professionals about your tires, and the best way to handle this is by setting up an appointment so that you may be seen promptly. Our tire repair shop can take that appointment for you so that you aren't left waiting and hoping for the best. We do offer a first-come, first-serve service, but you will get priority if you have scheduled an appointment ahead of time.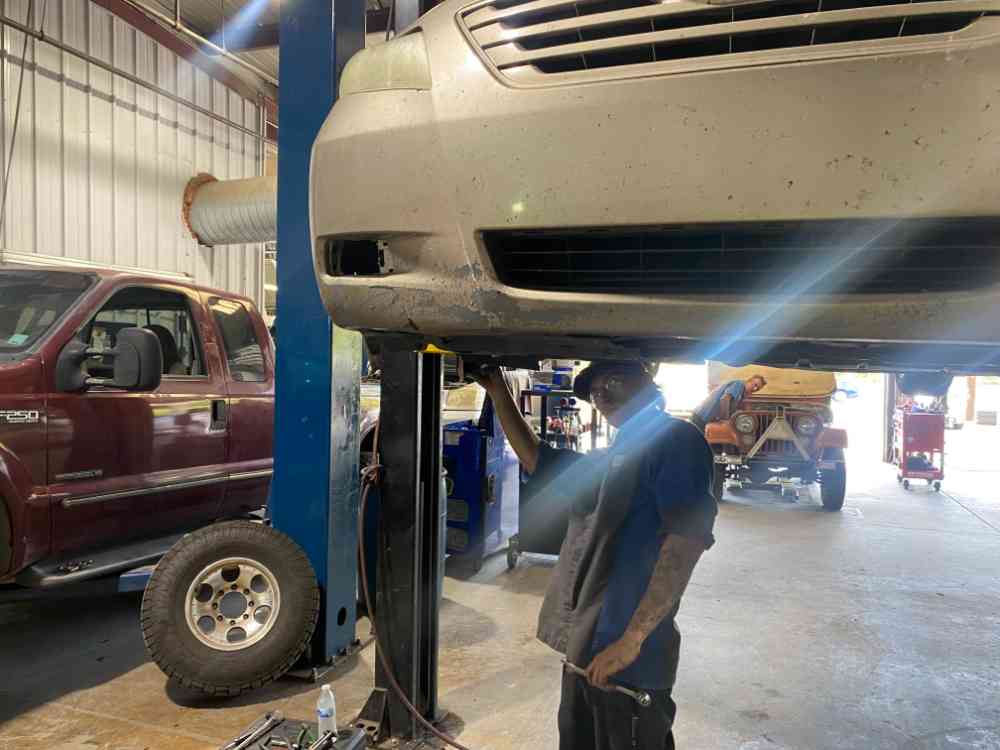 Give Us a Call to Let Us Know How We Can Help
The best way to reach us is by phone, and the way to do that is to call: 928-425-9228. This is our main number, and you can call it to speak with anyone from the team who will be happy to help you get an appointment set up. We can also discuss options for you as far as the type of tires you will require or if you want to go over the various repairs that we can offer you at this time. It is something that you should certainly consider before coming in so that you know exactly what you are getting from our team when we get to work on your vehicle. We want to do the very best job possible for you, and the easiest way for us to make this happen is to speak with you ahead of time.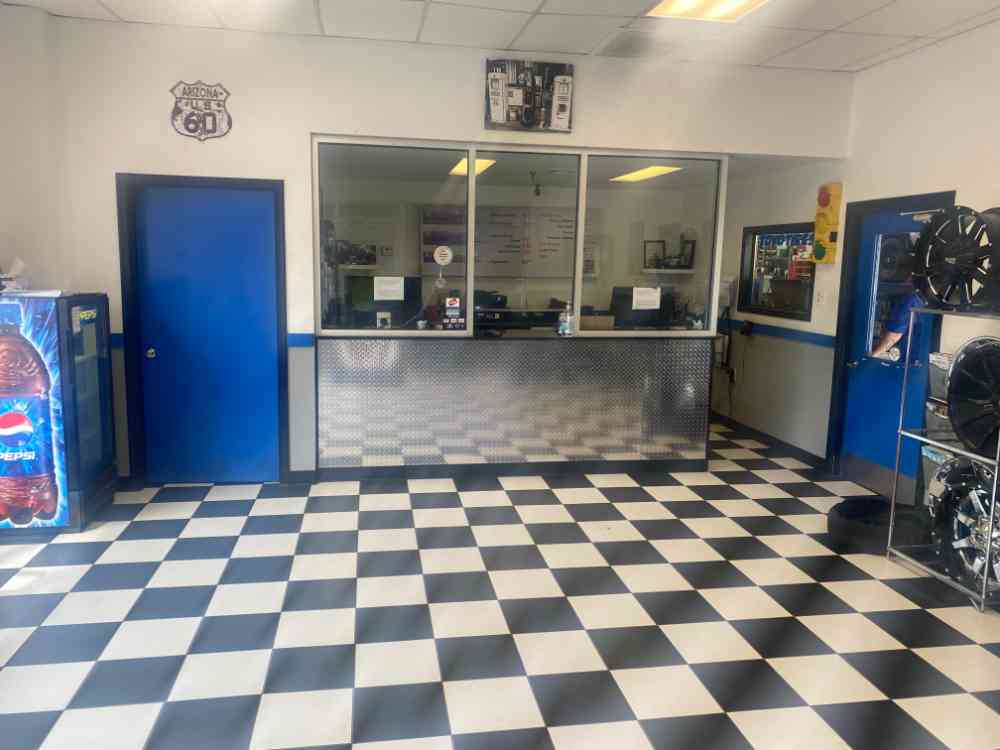 Call or stop by today and see the difference that we can make in your life today!