Globe, AZ is home to just over 7,000 residents, but it is a place where one can count on some of the very best auto repair services available. Here at Highway 60 Motors LLC, we treat every customer and every situation with the utmost care to ensure that they receive the help that they require.
Auto Mechanic in Globe, AZ
Regular and routine maintenance are critical aspects of keeping any vehicle in great running shape. Staying up to date on the routine maintenance of a vehicle is a great way to ensure that you get more life out of it than you otherwise might. This is why we offer routine maintenance services such as:
Oil changes
Air filter changes
Tune-ups
Tire repairs and rotations
And more
Anything that we can do to help keep your mind at ease about the longevity of your vehicle is something that our tire shop team will happily work with you on.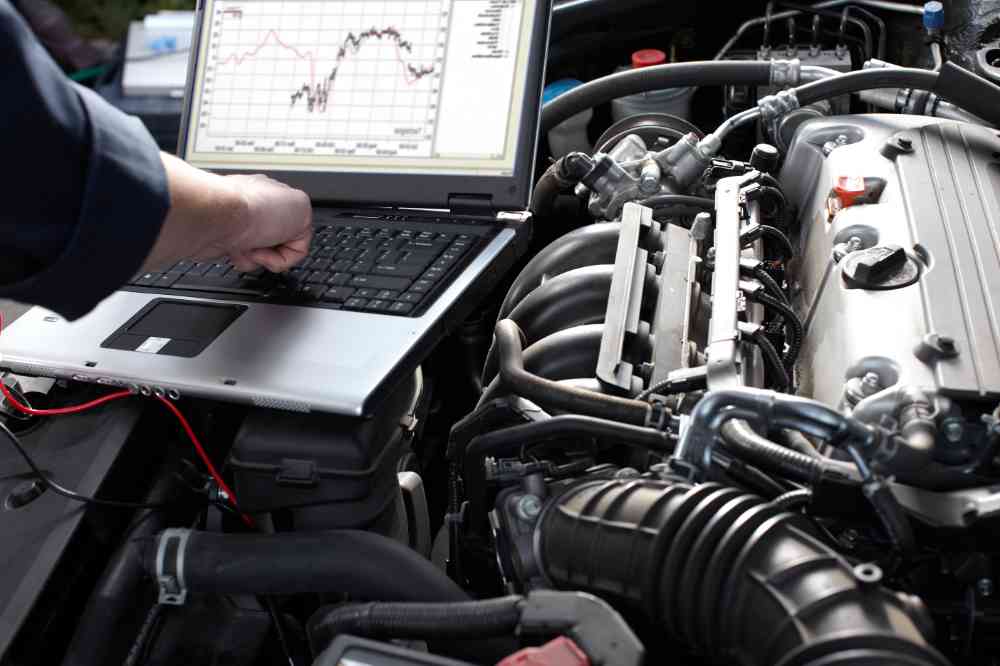 Standard Auto Repair Shop Services
Often, customers come to us with standard repair requests regarding some specific element of their vehicle that they need to have looked at. They may have experienced some unusual activity from their vehicle that they identify as something that needs to be taken care of ASAP. In that event, we will take a look at the specific components of their vehicle that they believe are at the root of the problem. Our team of experts will get to work figuring out what has gone wrong with the vehicle and what action steps we can take to get it back on the road.
Standard repairs may include issues with any specific component of the vehicle, and they may require specialized parts in order to get the job done. We will order parts as necessary to get your auto service taken care of promptly.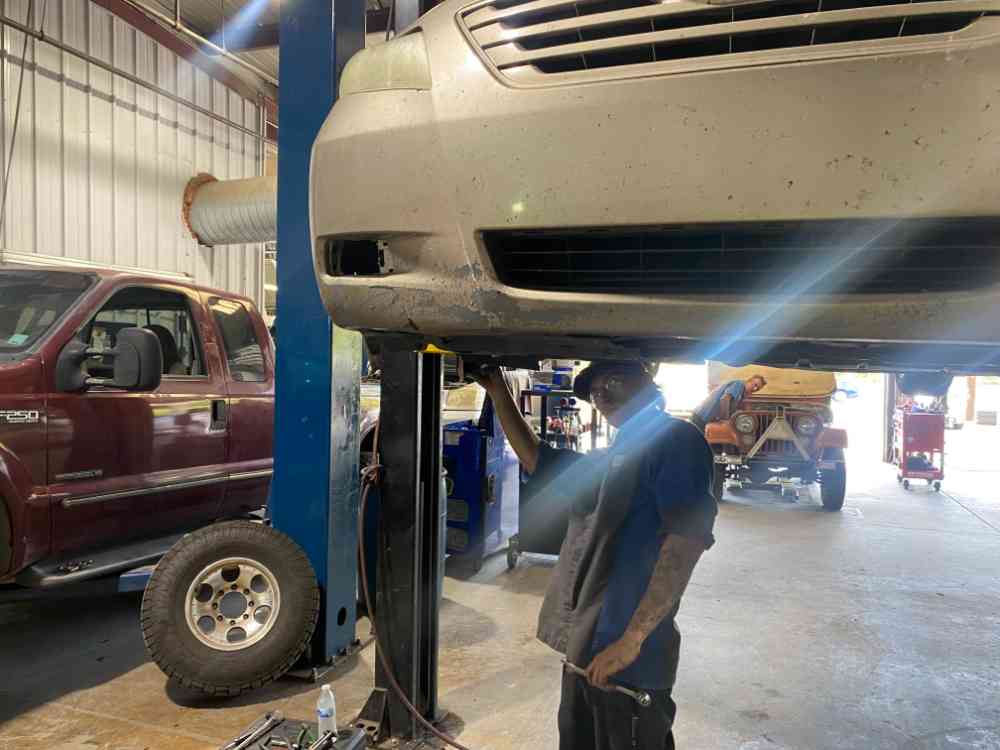 Expertly Trained Tire Shop Mechanics
You don't have to worry about how things will turn out when you drop your vehicle off with our team. You can have some peace of mind in knowing that everyone that we hire is expertly trained in the work that they do. We don't bring on anyone that we don't believe has the ability to deliver for our customers, and we always make sure that they stay up to date on the latest techniques and knowledge related to the industry. If you have any questions about the service that they are providing, simply speak to someone from the tire shop team and allow them to answer your hard-hitting questions. They are always happy to do so.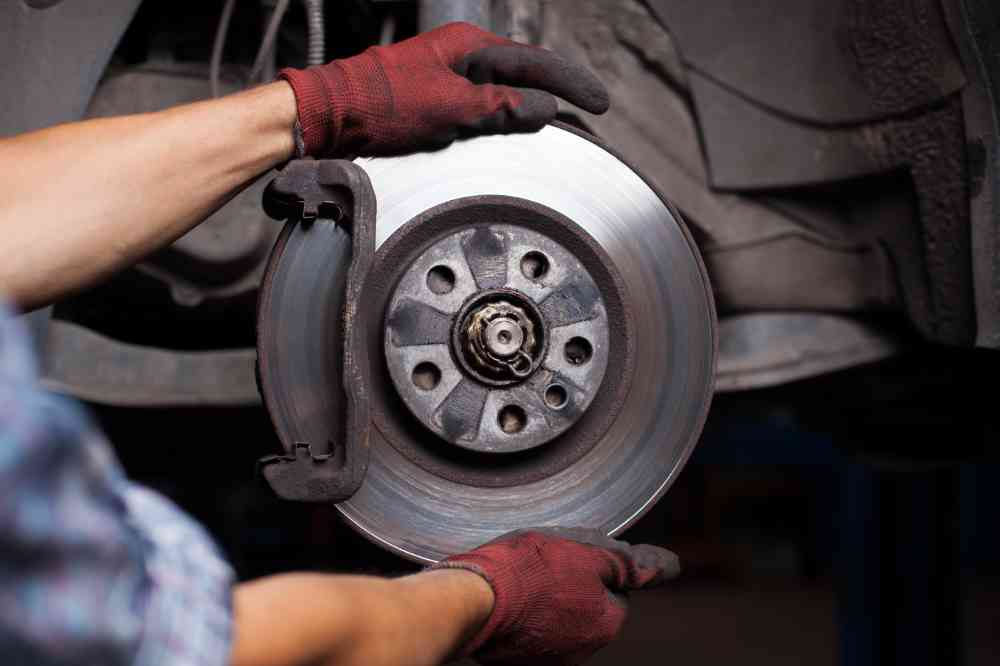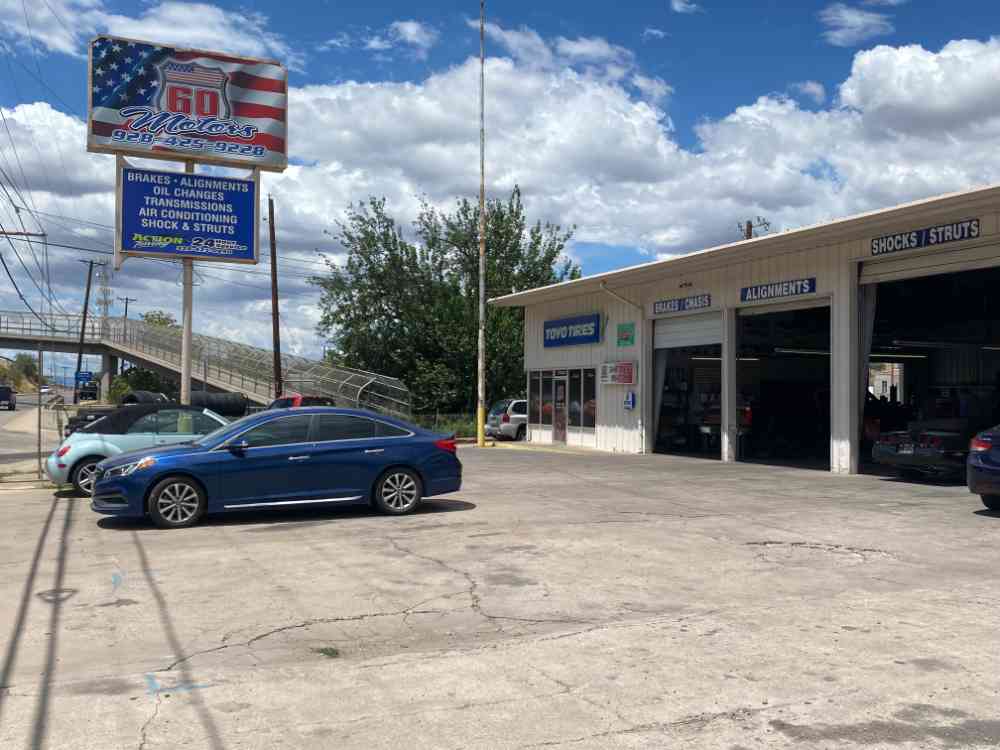 Proudly Offering
Services in:
Globe, AZ | Miami, AZ | Superior, AZ | San-Carlos, AZ | Hayden, AZ | Copper, AZ | Cutter, AZ | Superior, AZ | Winkleman, AZ | Kerney, AZ | Payson, AZ | Bylas, AZ | Safford, AZ